Eco-Pure Construction, Inc. is a South Jersey leader in reliable quality construction and remodeling.


Over 35 years of exceeding expectations.
With over 35 years of industry experience, we pride ourselves on our reputation for staying on budget and on-time. We provide high-quality and innovative construction services to our South Jersey and Philadelphia area customers. We are fully licensed, insured, and obtain all necessary permits to complete the job. Through both new build construction and home remodeling, Eco-Pure Construction is committed to producing top quality projects and services for our customers, helping you make your dream home a reality.
Call Today
(856) 528-5991
Eco-Pure Construction is a general contractor that provides exceptional customer service by going above and beyond to make the building or remodeling experience fun and engaging for our customers.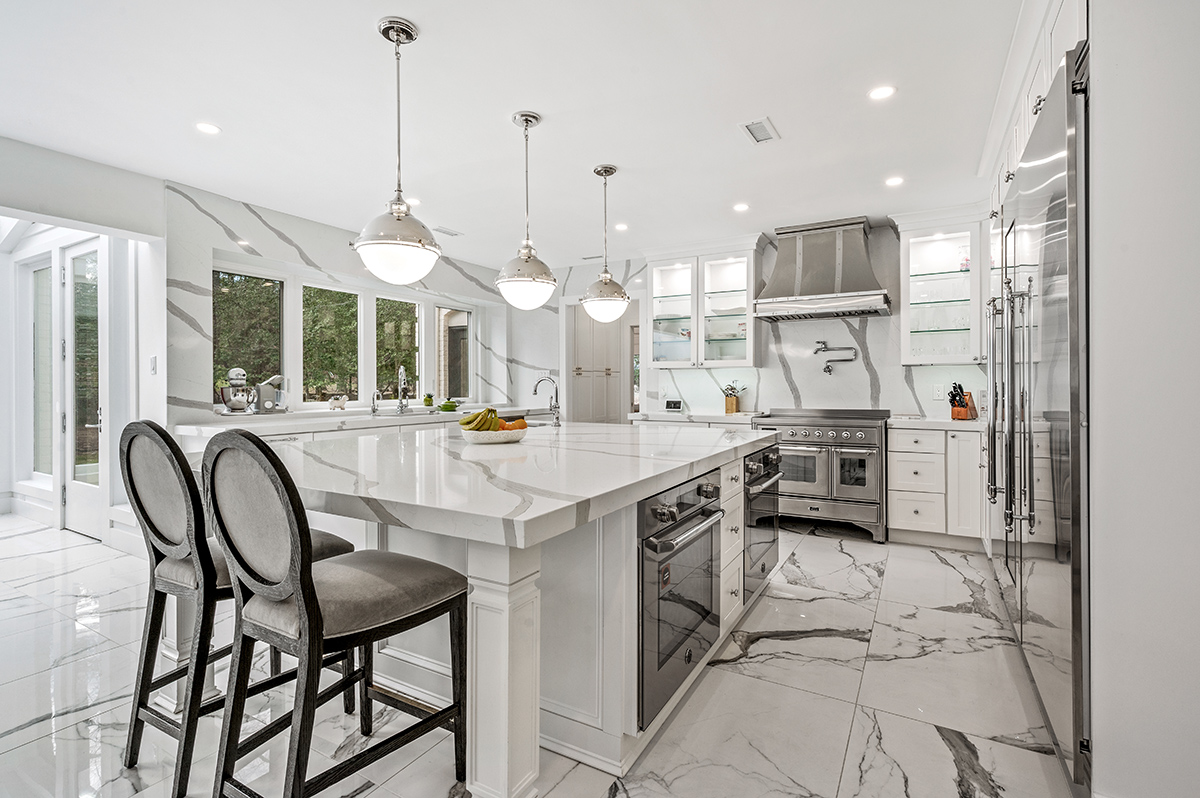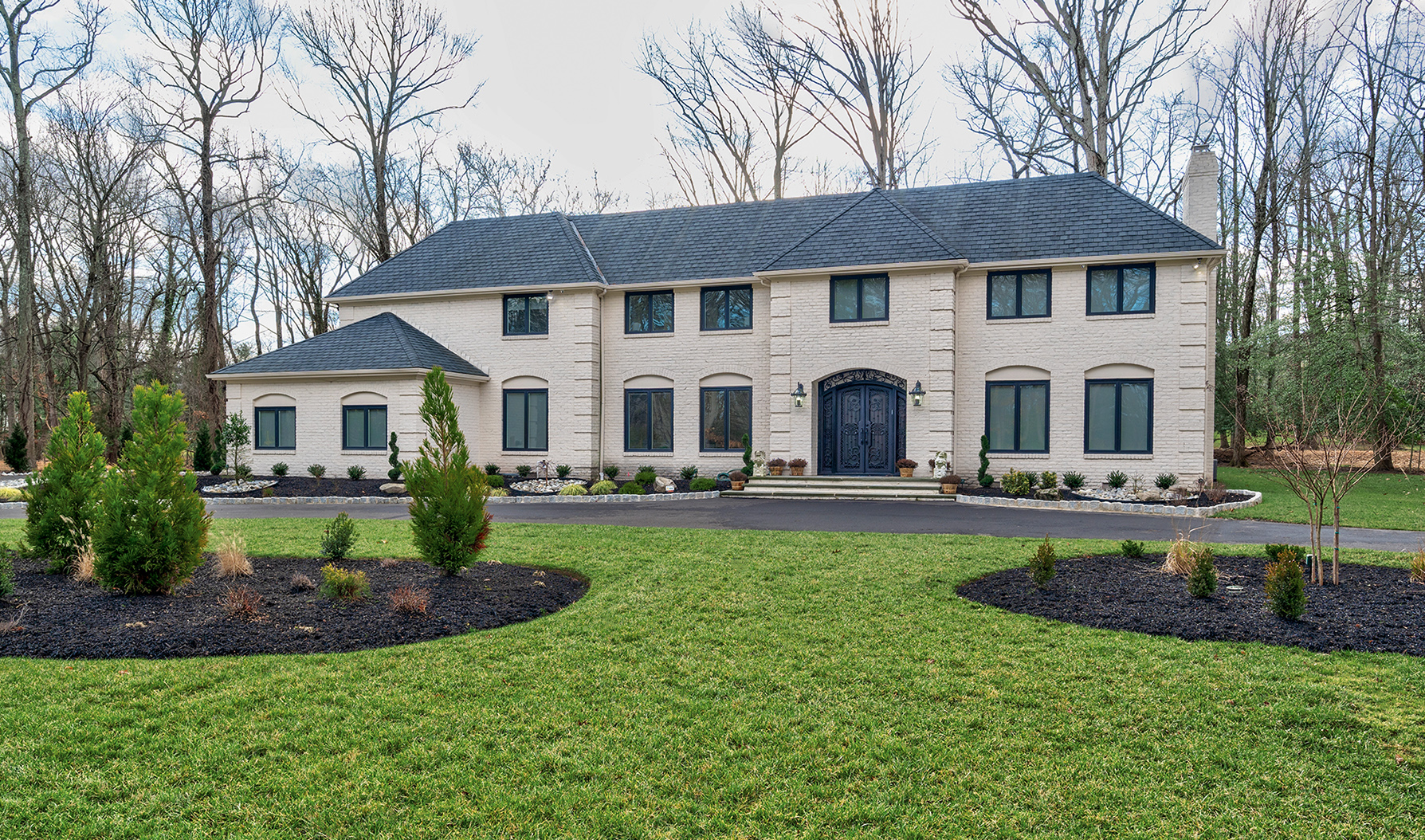 You don't earn a reputation for high-quality workmanship by taking shortcuts. We have extensive knowledge of modern building materials and relationships with vendors that help you add value to your property, while also saving money.
We are a 203K certified contractor and refer you to Annie Mac Home Mortgage for construction and renovation financing.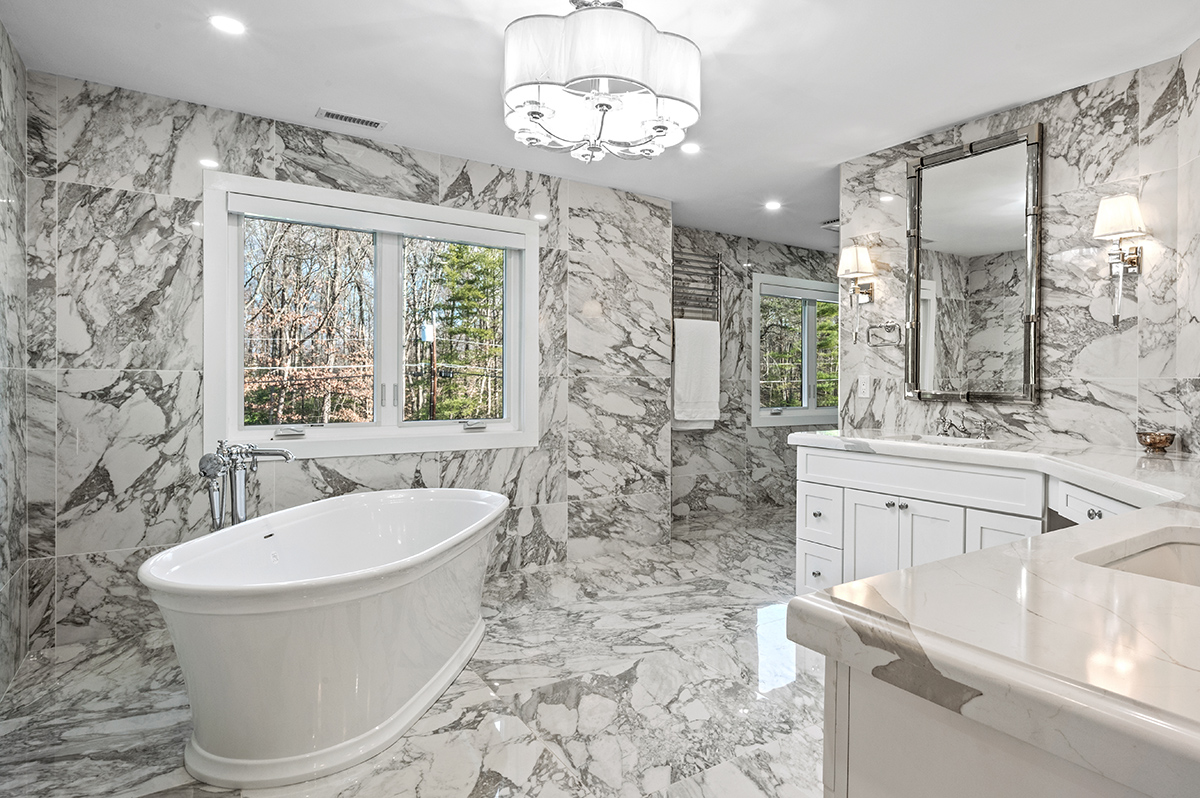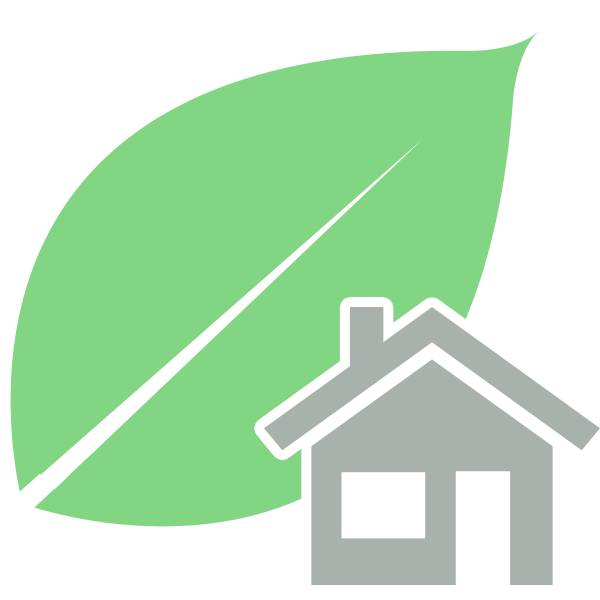 We pledge to all of our clients that every time a project is started it will be completed with the proper service and excellence that we have been known to provide for decades. Perfection is something our general contracting team strives for in every one of our projects and we take great pride in the professionalism shown by our team on a daily basis.
Our name implies our deep concern to see your home utilize all aspects of green, efficient building practices.  Energy efficiency will save you money, provide added value to your property, and make your home a safe place to enjoy for all your family. 
From complete renovations to new custom homes, Eco-Pure Construction, Inc. is the answer for your next project.
Commercial and residential construction throughout the Greater Philadelphia Region.
Get A Quote
Ready to put our expertise and knowledge of modern materials and building practices to the test? We welcome the opportunity to bring your next project to life.