With expertise in a variety of delivery methods including General Contracting, Design/Build, and Construction Management, Eco-Pure Construction customizes our approach based on the specifics of each project and the goals of our clients. Our commitment to sustainable design and construction, safety, inclusion, and community involvement set us apart in our industry.
Custom Built Homes
Eco-Pure Construction has been building the highest of quality custom homes for more than a quarter of a century. Our name implies our deep concern to see your home utilize all aspects of green efficient building practices. The top priorities in our homes are value driven workmanship and the desire to meet only the highest expectations of our customers. Stop and view what we have done and call us to see what we at Eco-Pure Construction can do for you today.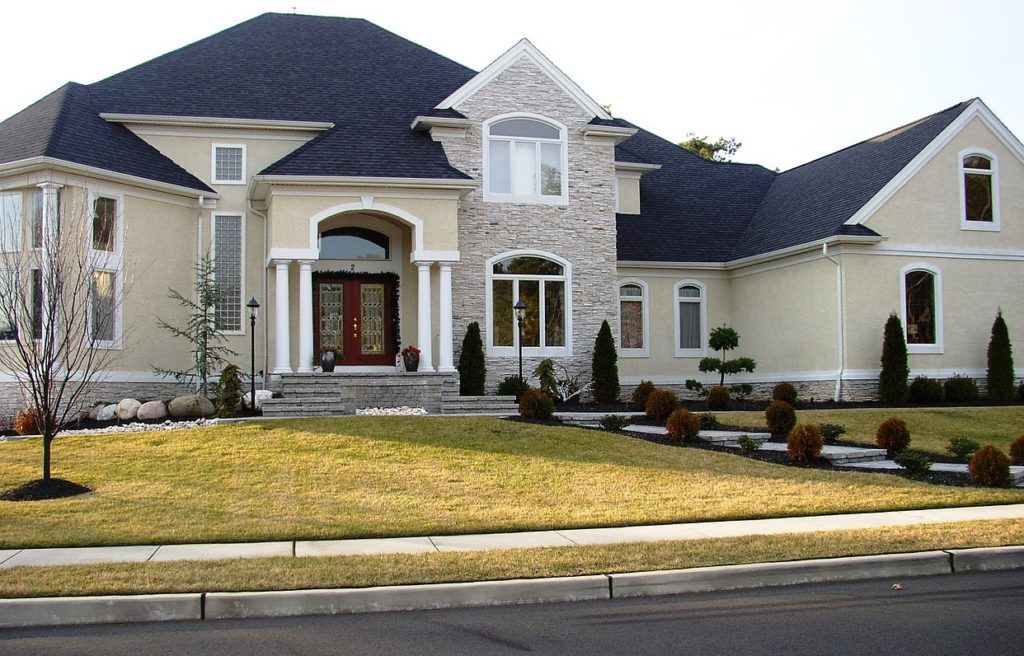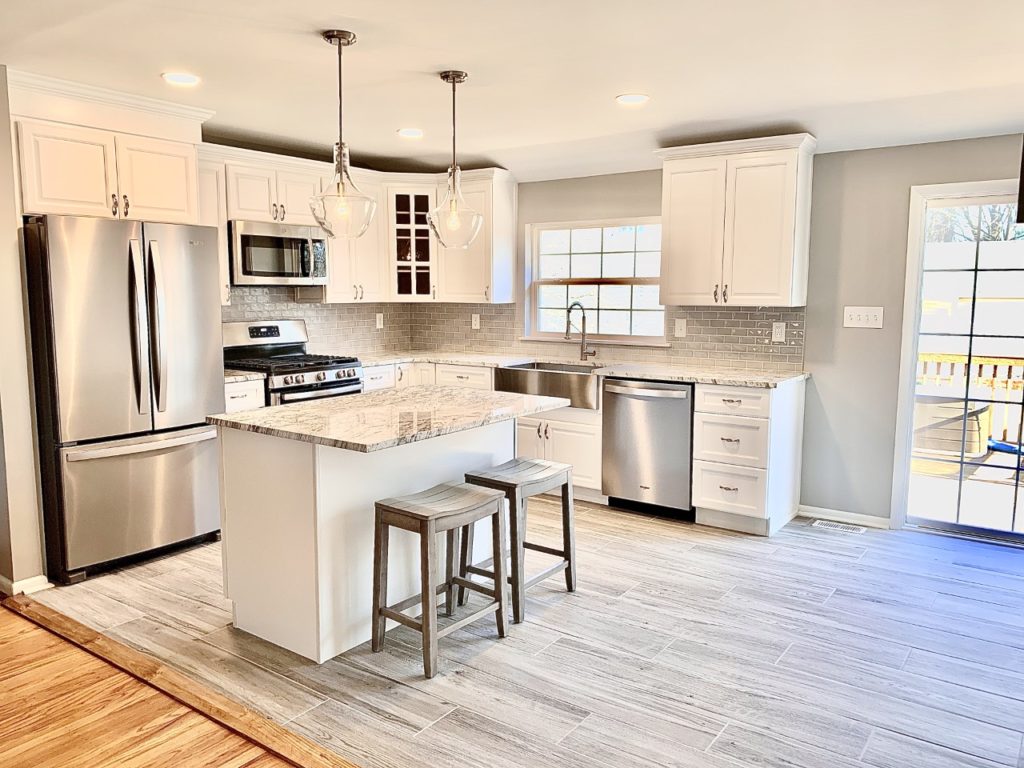 Remodels and Additions
Eco-Pure Construction will discuss from a position of experience in order to provide you with not only what you want, but what you need in your home as it faces a remodel, room addition or an exterior make over. As Eco-Pure's name implies we present you, the homeowner, with the opportunity to have the best and most innovative green techniques to make your home energy efficient. Energy Efficiency will save you money, provide added value to your property and make your home a safe place to enjoy for all your family. We are your reliable home builder. Call us today for a consultation or just click here.
New Additions

Basements

Kitchens
Bathrooms
Exterior Makeover
Window & Door Replacement
Finished Basement
Open Concepts
Commercial Building & Renovations
Specializations in medical and doctor offices, commercial office renovations, as well as specialty retail stores and offices.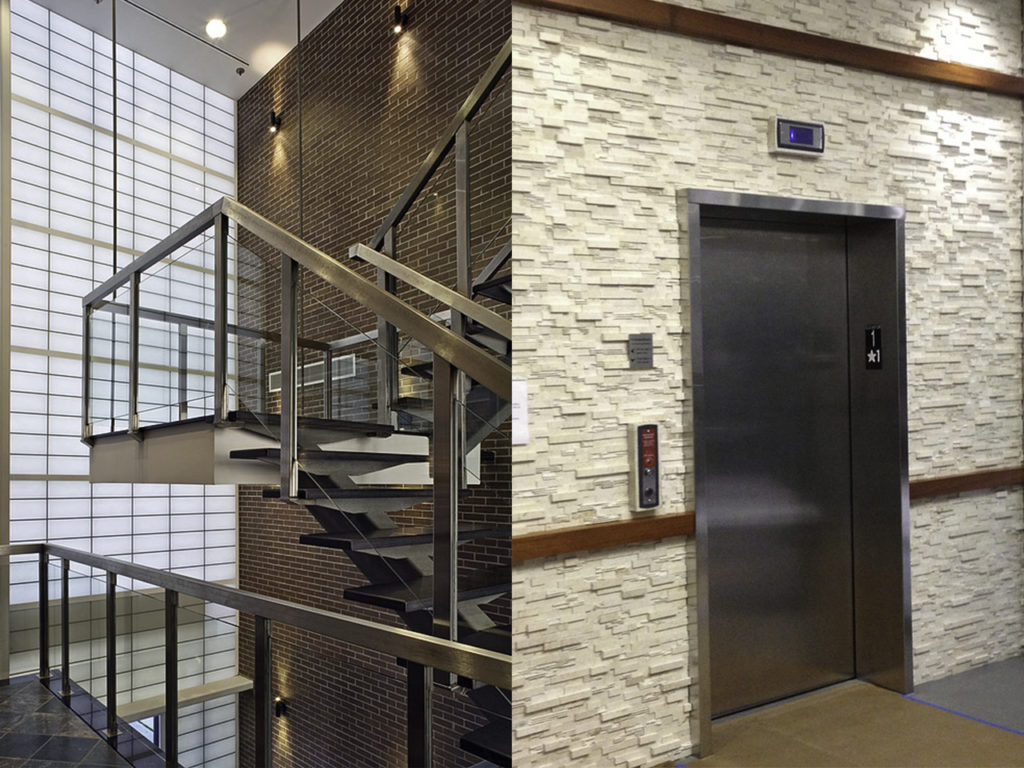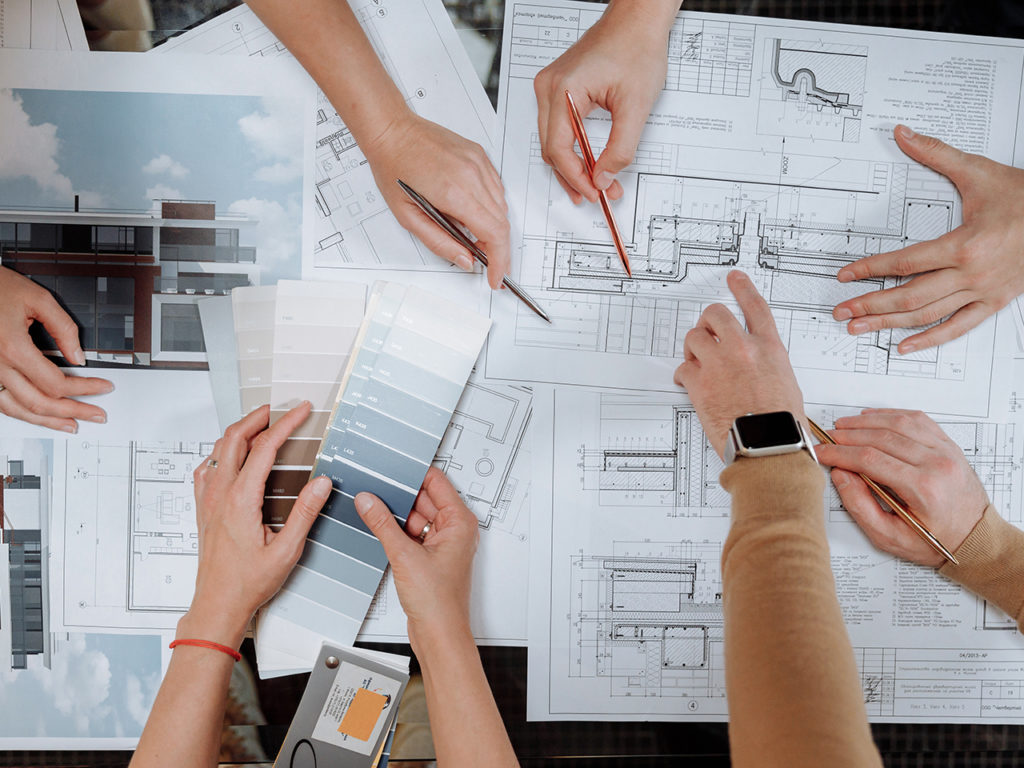 Construction Management Services
Effective management and oversight of a project's schedule, cost, quality, safety, scope, and function.
Detailed Plan & Specification Review

Phased Budget Estimates & Value-Engineering Recommendations

Structural & Systems Construction Means & Methods Analysis

Pre-Construction Scheduling, Logistics, & Sequencing

Quality Control & Quality Assurance Set-Up

Risk Assessment & Safety Planning

Development of Inclusion Strategies

Bid Package & Work Scope Development

Sub-Contractor Prequalification & Bid Advertisement/Promotion

LEED Analysis & Point Evaluation

Proudly serving the New Jersey, South Jersey, Jersey Shore, and Greater Philadelphia regions.
The Eco-Pure Process
A construction project doesn't have to be overwhelming. Gain an understanding of what the whole process is like -- and know we're here every step of the way.
Our Process
Common Questions
Worrying about permits, timelines, costs, etc.? As you research your options, feel at ease knowing Eco-Pure has answers to these frequently asked questions.
FAQs
Our Past Projects
Need inspiration or just want to see what other projects we've been up to? Browse our gallery of recent kitchen remodels, bathroom remodels, additions, new builds, and more.
Portfolio
Get A Quote
Ready to put our expertise and knowledge of modern materials and building practices to the test? We welcome the opportunity to bring your next project to life.